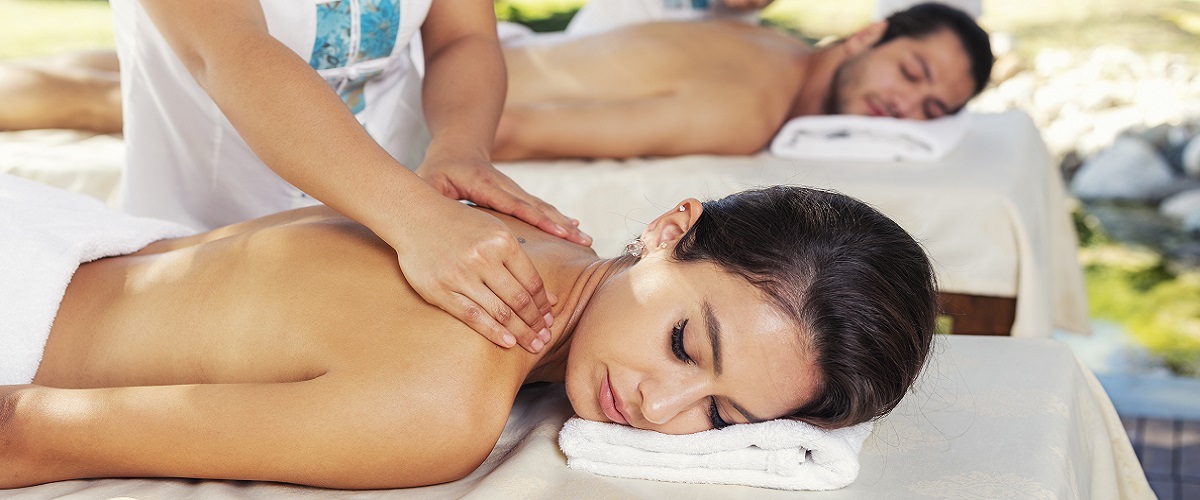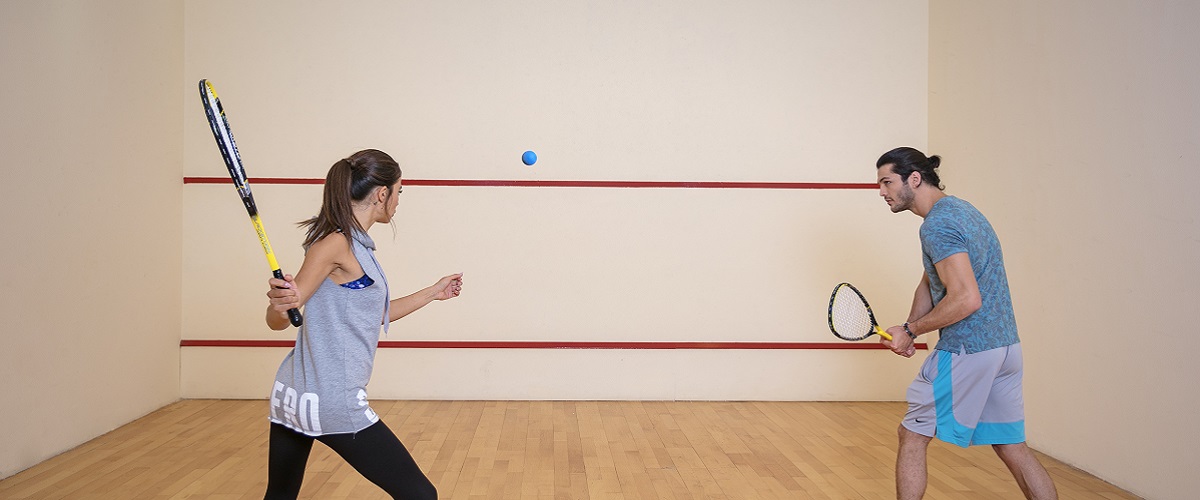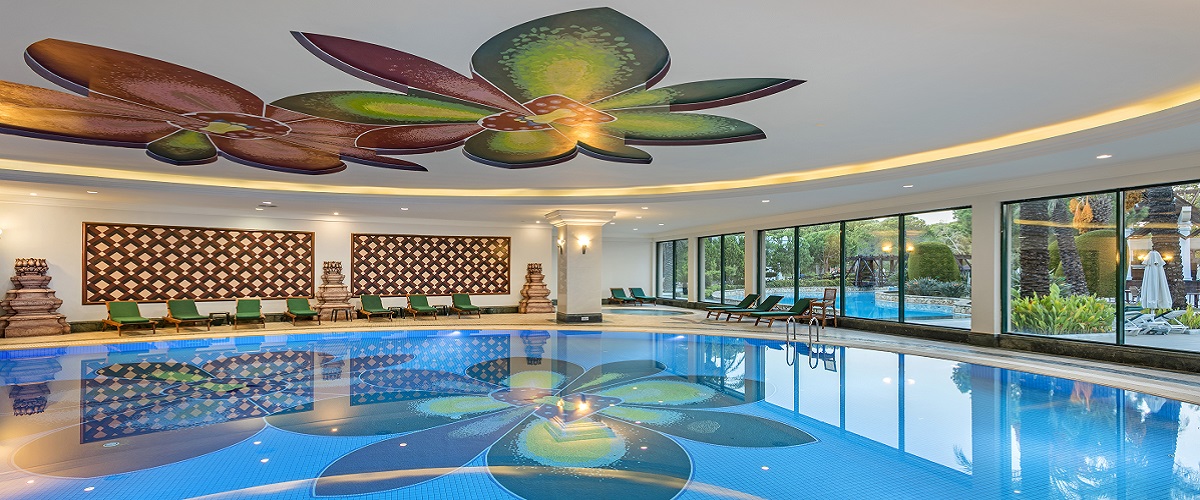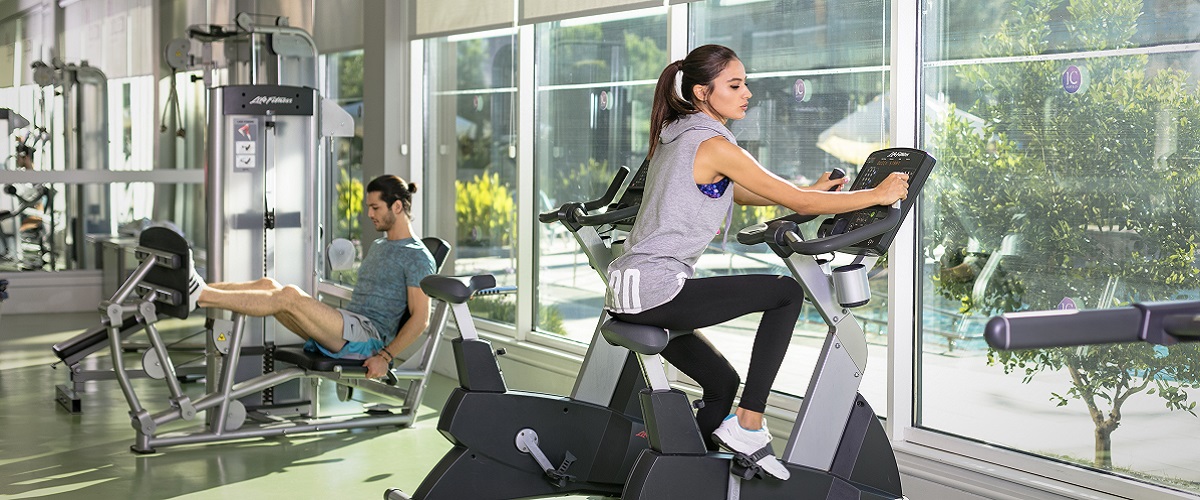 WELLNESS & SPA- FITNESS CENTER | IC HOTELS GREEN PALACE
Lilium SPA Center
Lilium SPA Center renews and relaxes you physically and mentally. In an elegant, soft and cosy atmosphere of an open SPA area in far eastern style you'll feel yourself in Bali. Lilium SPA offers a privileged area dedicated to beauty and wellbeing. The open area private massage section invites you to meet the exotic massage experience. Our treatment and massage collection is created for guests seeking efficiency and absolute high quality service.
Professional Balinese masseurs provide holistic therapies, traditions and rituals of Indonesia to provide a deep effect beneath the muscle tissue into the body by effective pressure on energy points, soft strokes and required stretching. All energy centers in the body will become balanced and all internal systems will integrate with each other during this massage. The natural herbs, roots and essences used while doing massages are helping to reduce or resolve tension inside muscles, increase energy level, become balanced and gives hereby an extraordinary relaxation for body and mind. Immerse yourself into the tranquil world of Lilium SPA, rediscover your senses and emerge relaxed, recharged and glowing.
Lilium SPA Facilities;
Turkish bath
Sauna
Jacuzzi
Capsule Massage
Skin care
Body treatments
Relaxation room
Vitamin bar
Doctor & Nurse
Squash
Fitness Center
Now is the time to take action and spring into shape. In our fitness center you'll find everything you need to stay in shape and give all your muscle groups a good workout.
Whether you are looking to improve your fitness or simply to relax, our Fitness Center provides the ultimate in health and fitness technology and offers an unparalleled choice of health and recreation facilities with amenities for you to enjoy a healthier and fitter lifestyle regardless of your age or physique.

Fitness Equipment
Fit Series Fit-3 Multi-Gym (3 pax)
Optima Series OSDAP Dual Adjustable Pulley
Optima Series OSLP Leg Press
Activate Series OST-R Treadmill (3 pax)
Activate Series OSX-R Cross Trainer
Signature Series SDR2 Two Tier Dumbbell Rack
Life Fitness SC-8500 Step
FL- 700 Lat – Row
Integrity Series CLSC Lifecycle Upright Bike (2 pax)
CSAAB Adjustable Abdominal Bench
CSAJB Adjustable Bench
CSFB Flat Bench
CSOFB Olympic Flat Bench